---
Fujian Yuanxiang New Materials Co., Ltd. (stock abbreviation: Yuanxiang New Materials, stock code: 301300) is located in the Economic Development Zone of Shaowu City, Fujian Province, specializing in the research and development, production and sales of precipitated silica. The company was established in October 2006, listed on the "New Third Board" in April 2016, and listed on the GEM of the Shenzhen Stock Exchange in August 2022. The company covers an area of more than 170 acres and has a number of high-performance nano-silica production lines. Through technological transformation and expansion, the production capacity will reach 100,000 tons. As raw materials or additives, the company's products are mainly used in silicone rubber, paint matting agents, thermal insulation materials, PE battery separators, defoamer and other fields. It ranks among the top in the industry and enjoys a high reputation in the silicone rubber and silica industry at home and abroad.
16
16 years in the industry
100000
Capacity 100,000 tons 2023
114312
Total area 114312m²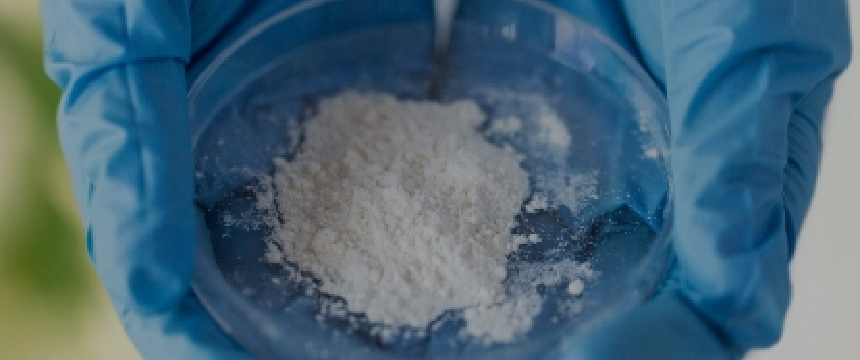 As an innovative enterprise, since the establishment of the company, it has attached great importance to the research and development of products, processes, equipment and other technical fields from a strategic height. In 2009, the company set up a technology center to be responsible for product and technology research and development; in 2013, it established the "Nano-Silicon Carbon Materials Engineering Technology Center" with the Haixi Research Institute of the Chinese Academy of Sciences; in 2014, it signed a technical cooperation agreement with the State Key Laboratory of Chemical Engineering, Tsinghua University, Jointly develop high pore volume and high dispersion nano-silica materials to provide strong technical support for the development of new products and the transformation of research results. Actively take advantage of the scientific research strength of domestic scientific research institutions to speed up the upgrading of products and technologies. Through the introduction of new technology and international advanced production equipment, the core competitiveness of the enterprise has been improved as a whole. The product quality is superior to domestic similar products, which can replace similar imports high value-added products with international market competitiveness.
With high-end product quality and perfect after-sales service, the company's products are favored by users at home and abroad, and the company has also been recognized by all sectors of society. Enterprise, National Manufacturing Single Champion, Fujian Manufacturing Single Champion, Fujian Innovative Enterprise, Fujian Enterprise Engineering Technology Research Center, Fujian Science and Technology Enterprise, Fujian Intellectual Property Advantage Enterprise and many other honors.